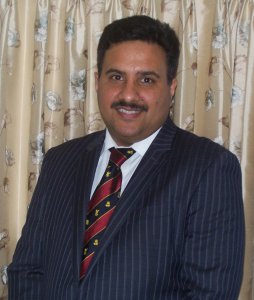 Professor Shergill qualified from Charing Cross & Westminster Medical School in 1997. During his medical student training, he carried out 1 year full-time research leading to a 1st Class BSc(Honours) degree, from the University of London. The results were presented as posters at national and international meetings. He also managed to receive academic distinctions by obtaining The Medical Research Council (MRC) Intercalated Course Award and The Nuffield Foundation Undergraduate Research Bursary.
Professor Shergill completed Basic Surgical Training on the respected Oxford Rotation (1998 to 2000) and was one of the first candidates to sit and successfully pass the new MRCS examination in 2000.
Professor Shergill undertook a period of full-time research towards an MD thesis at the University of London between 2002 and 2004, prior to starting his Higher Urological Training.
Professor Shergill commenced Higher Surgical Training in Urology in 2004, on the North Thames Deanery Rotation. During this time, he worked in several high-throughput specialist centres, gaining experience and training in 21st Century state-of-the art management of Urinary tract Stone disease, Laser Prostatectomy, Complex Uro-oncology disease, as well as the management of benign and malignant urological disease using Laparoscopic and Minimally Invasive surgery. During 2008, he successfully passed the final FRCS(Urol) examination, and then completed Higher Urology Training in April 2010.
CONSULTANT ACHIEVEMENTS
Honorary Clinical Teacher – Cardiff School of Medicine
Honorary Senior Lecturer – Manchester Medical School
Honorary Senior Lecturer – University of Chester
Honorary Senior Lecturer – Bangor University
Clinical Director – North Wales and North West Urological Research Centre
MEMBERSHIPS
Professor Shergill is a member of the following esteemed societies:
BMA – British Medical Association
MPS – Medical Protection Society
BAUS – British Association of Urological Surgeons
AUA – American Urological Association
EAU – European Association of Urology
Endourology Society
Royal College of Surgeons of England
SOCIAL AND EXTRA-CURRICULAR INTERESTS
Flora London Marathon raising £1700 for charity
Cardiff Half Marathon
BUPA Great South Run Portsmouth
Flora London Half Marathon
BUPA Great South Run Portsmouth
Performing and teaching Tabla (Indian drums)
Proficient in English, Punjabi and German
Professor Shergill is married to a hard working and supportive GP wife, has 2 lovely children and passionately supports Liverpool Football Club.
My Team
Looking after your health is never a one-man job, no matter what level of expertise you have and I am privileged to work with some of the best staff I could wish for. Some of the people you may meet are below: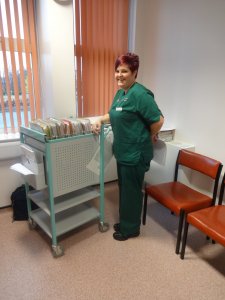 Healthcare assistant Bethan helping in outpatients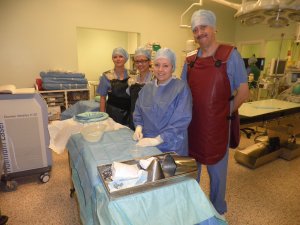 Theatre staff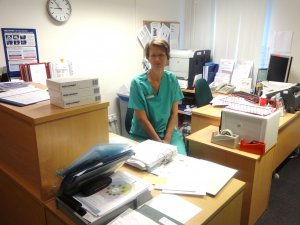 Sister in oupatients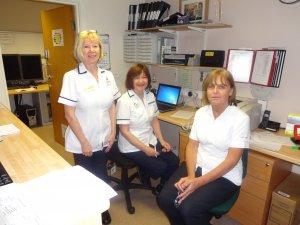 Radiographers at Spire Wresham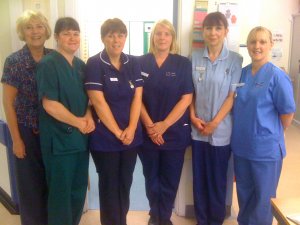 Glndwr ward staff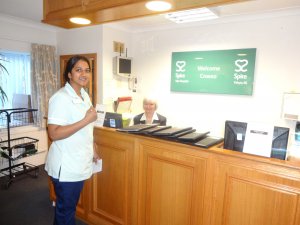 Outpatients receptionist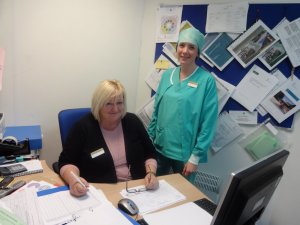 Theatre staff, Spire Yale Wrexham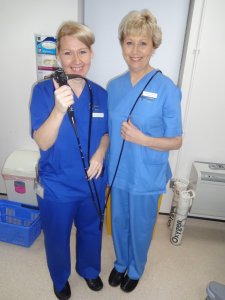 Nurse cystoscopy staff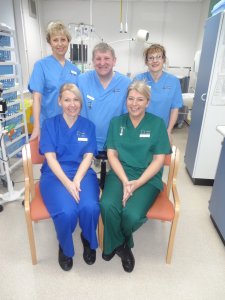 Flexible cystoscopy team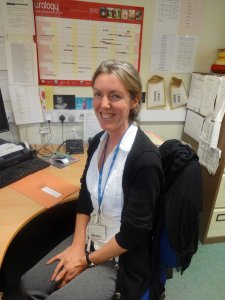 Staff from patient access and booking centre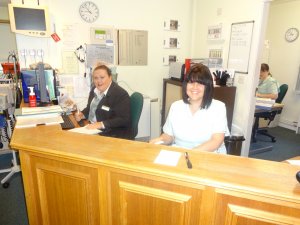 Ward staff Spire Yale Wrexham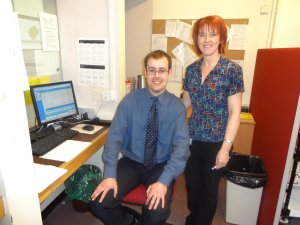 Outpatients admin team